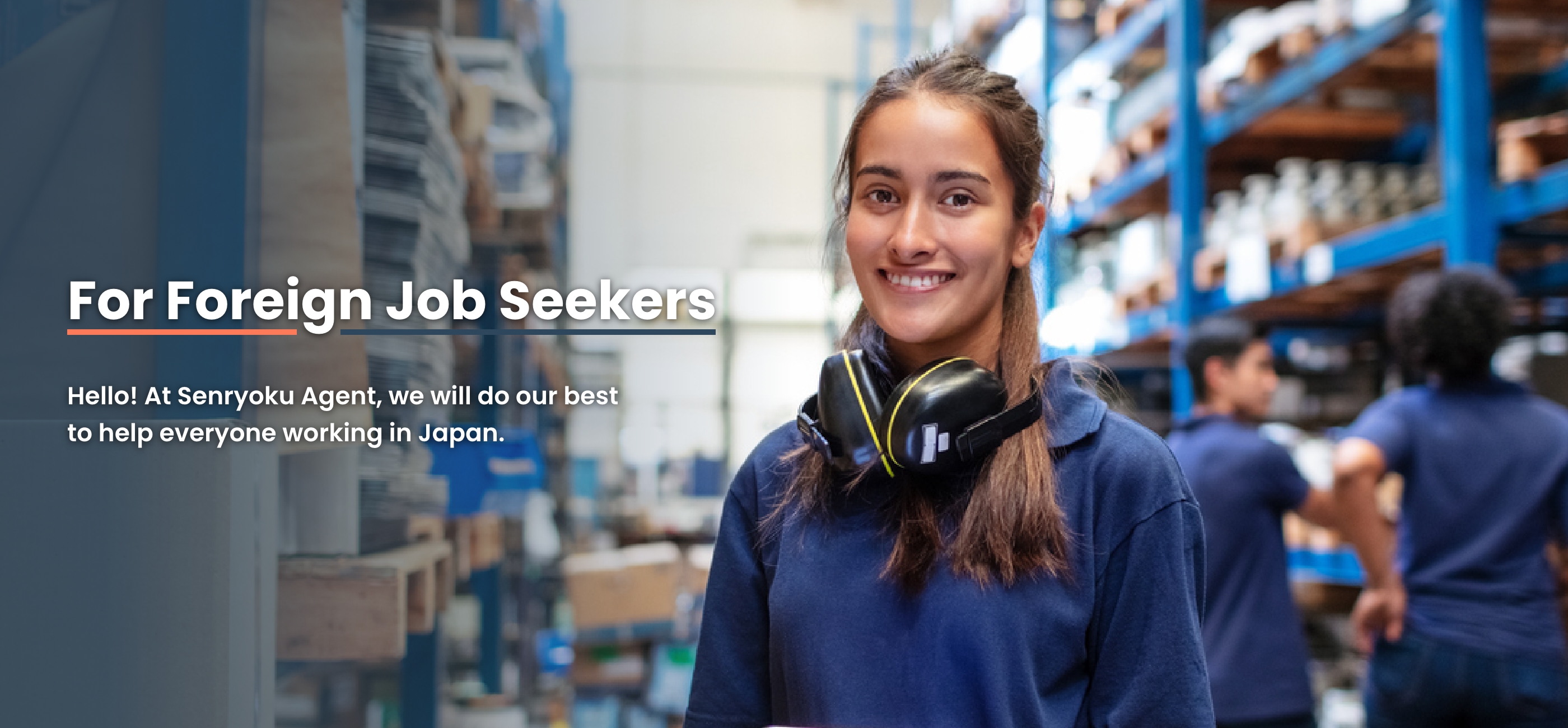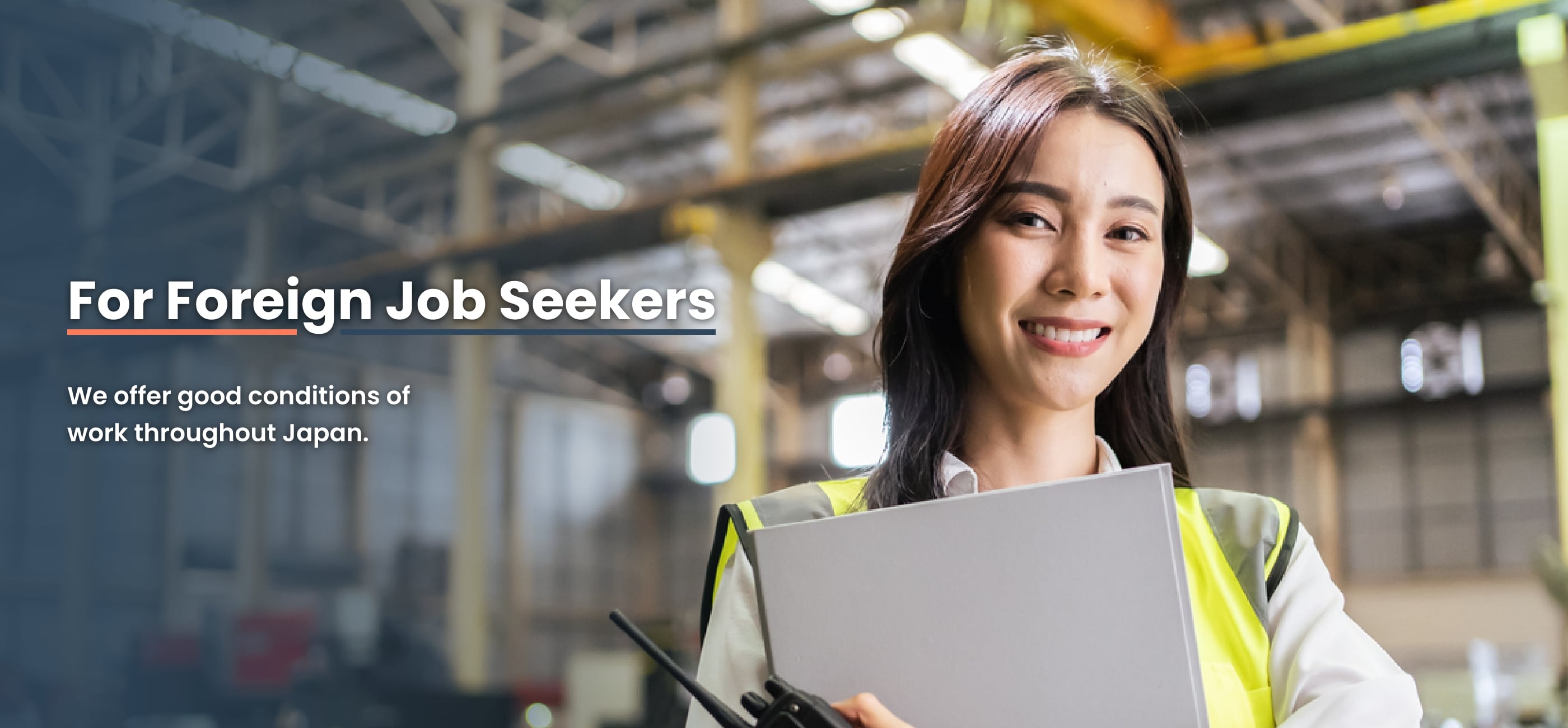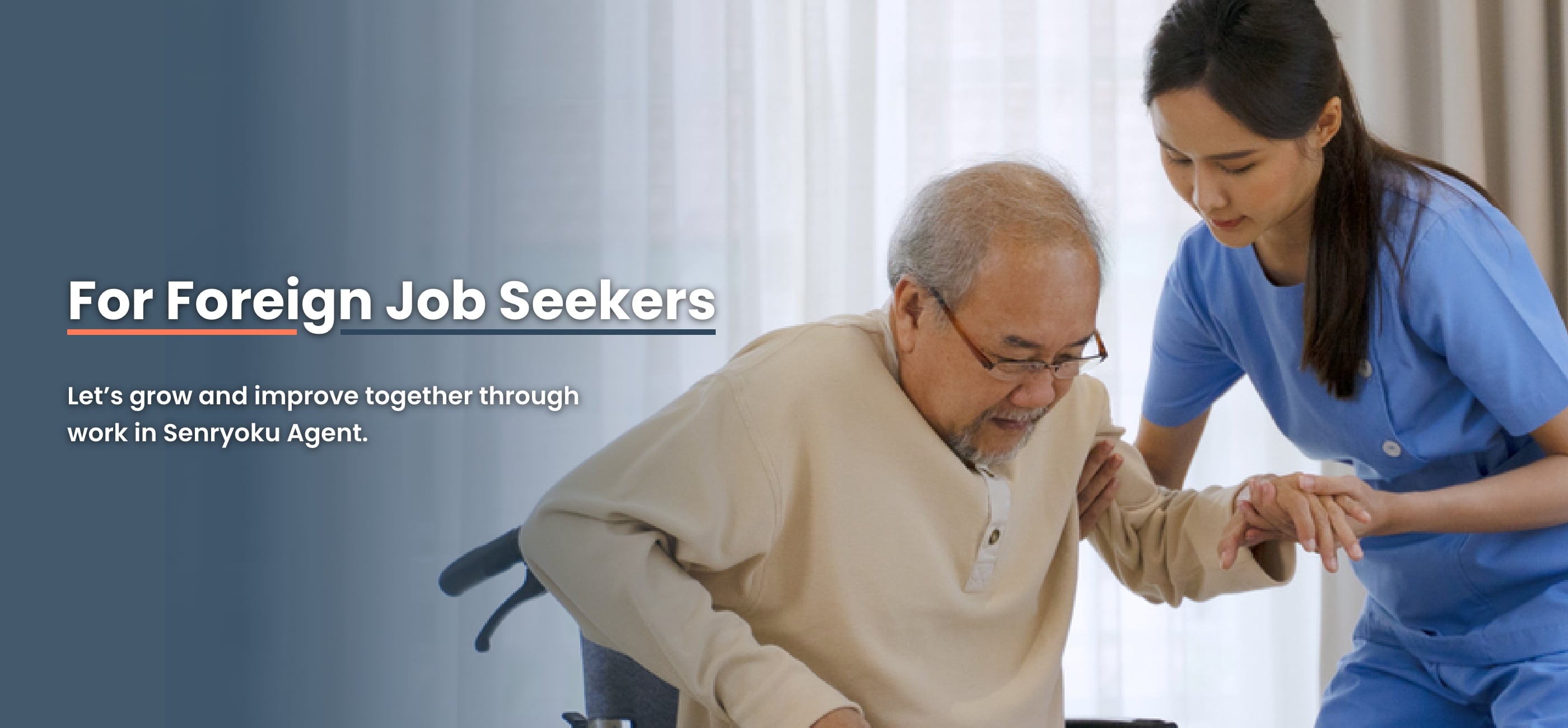 S.S.W
Specified Skilled Worker
Check out our S.S.W Facebook page for job openings!
Residence card holder
Senryoku Agent will support you working in Japan.
- Jobs can be searched by area. Click here to find jobs by area. -
Native speaker
correspondence staff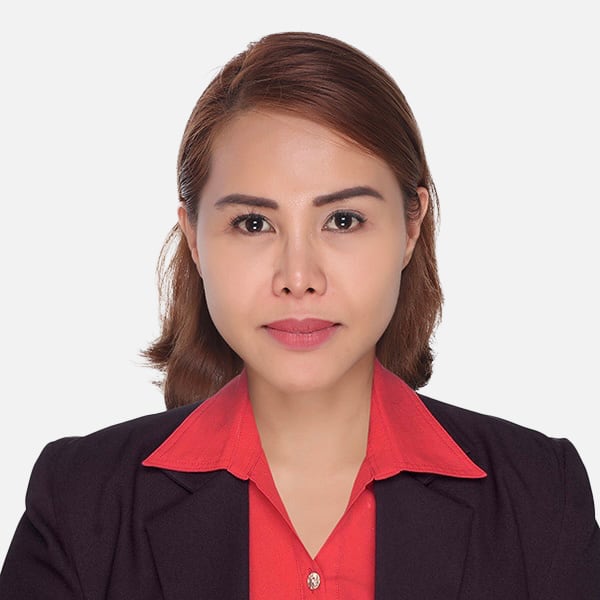 Name

Ladielove Morishima
Profile

● Born in the Philippines ,12 years in Japan.
● Speaks Tagalog, English and Japanese

Call me Love.
At Senryoku Agent, you can consult with us anytime about your work and life.We support you.Let's work together hand in hand and support each other in building our dreams.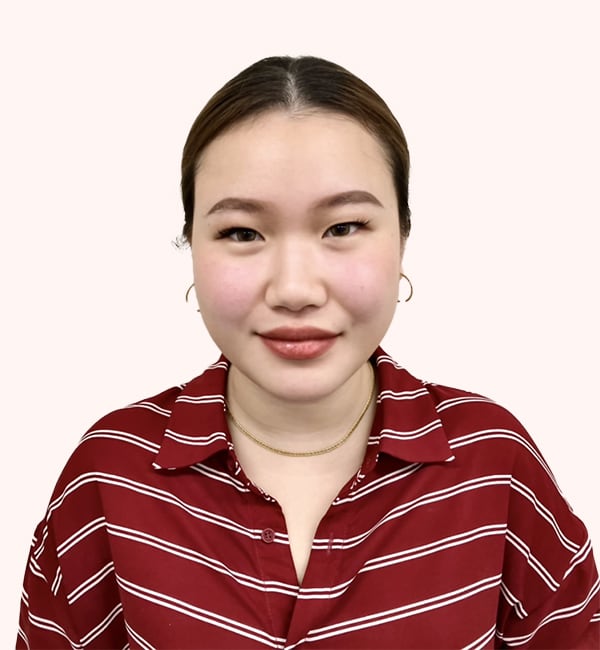 Name

Sandiego Asuka
Profile

●half Filipino and half Japanese.
●Speaks Tagalog, English and Japanese

Call me Asuka.
We make sure that you get the best offers because we care about your future.
Let's build your career together, here in Senryoku Agent.
Interview of foreign employees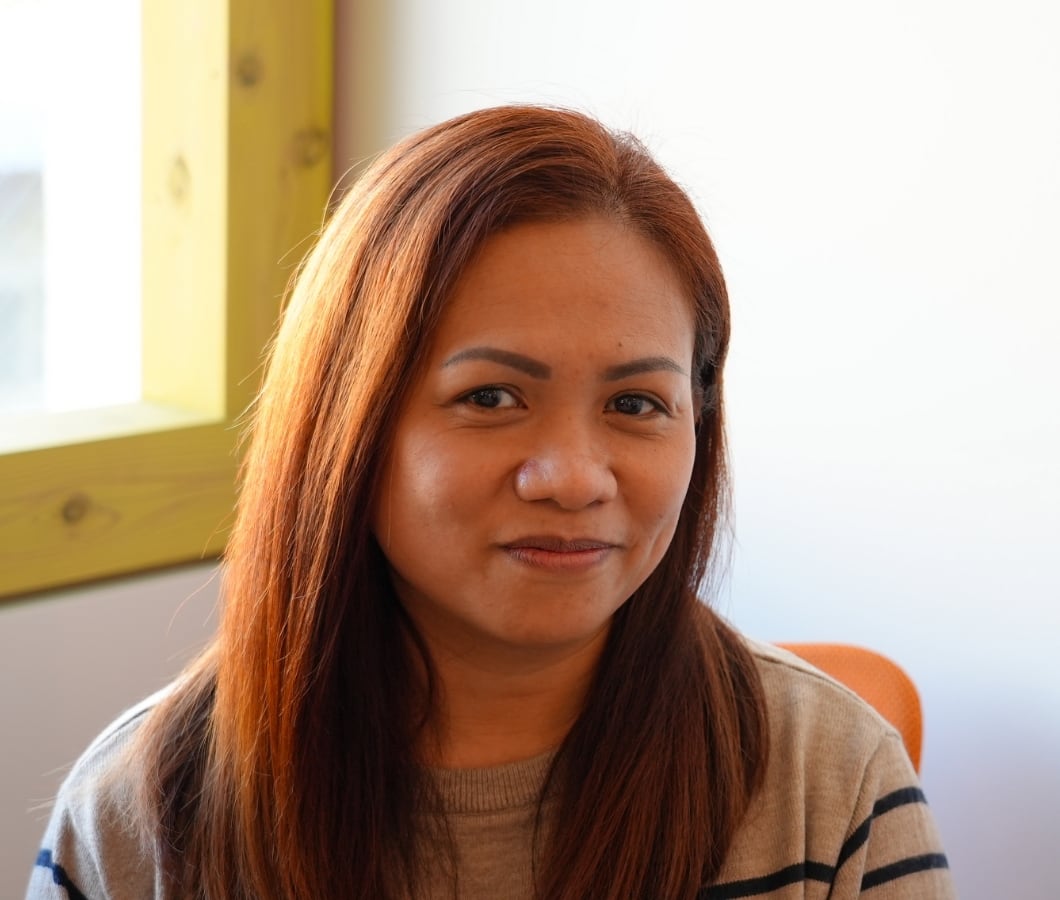 ●The reason why I work at Senryoku Agent is because they take care of me and they support me throughout my work.
●The person in charge is friendly, reliable and answers all my questions.
●My current work is very good. The co-workers are nice and supportive.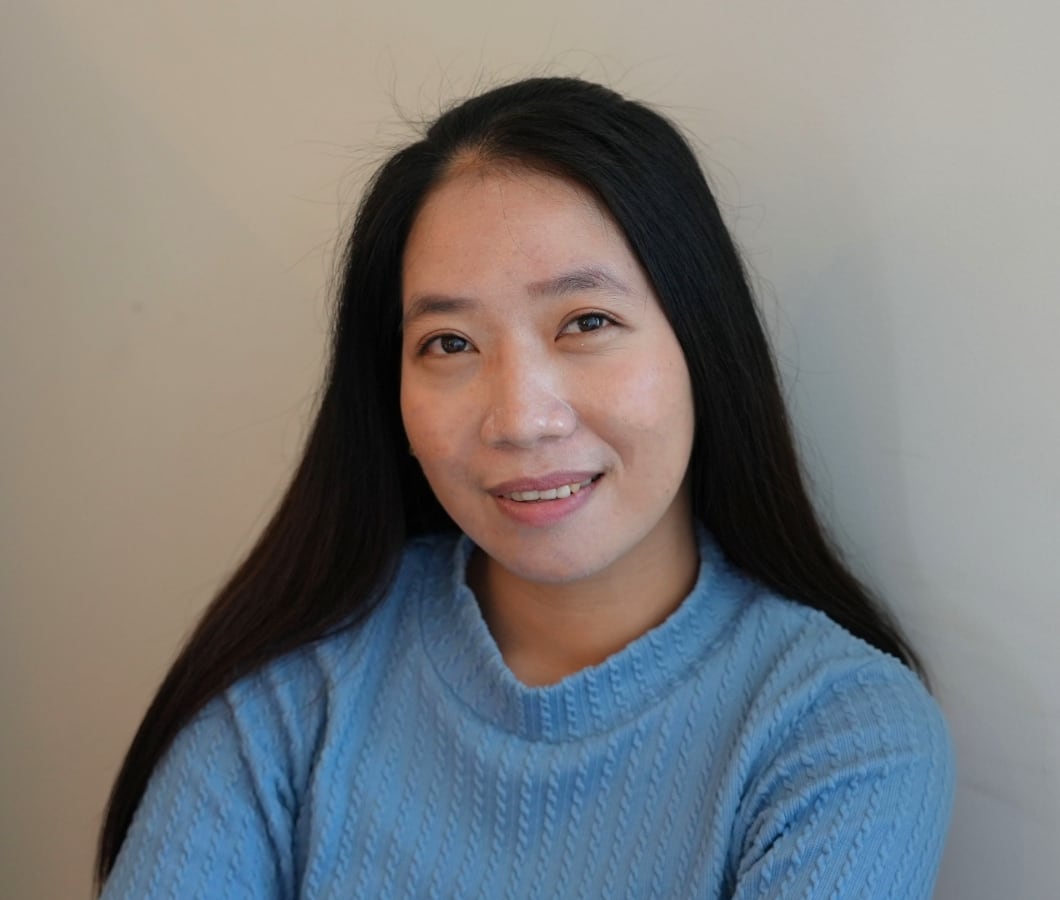 ●My friend referred me to Senryoku Agent.Senryoku Agent is very very supportive and very kind to their employees.
●The person in charge messages me or comes to my work place when I have problems or questions. Senryoku Agent is the best for me.
●I work in a factory that packs car parts.Senryoku agent explained to me all the details before starting so I have an idea of what I'm going to do before I start working.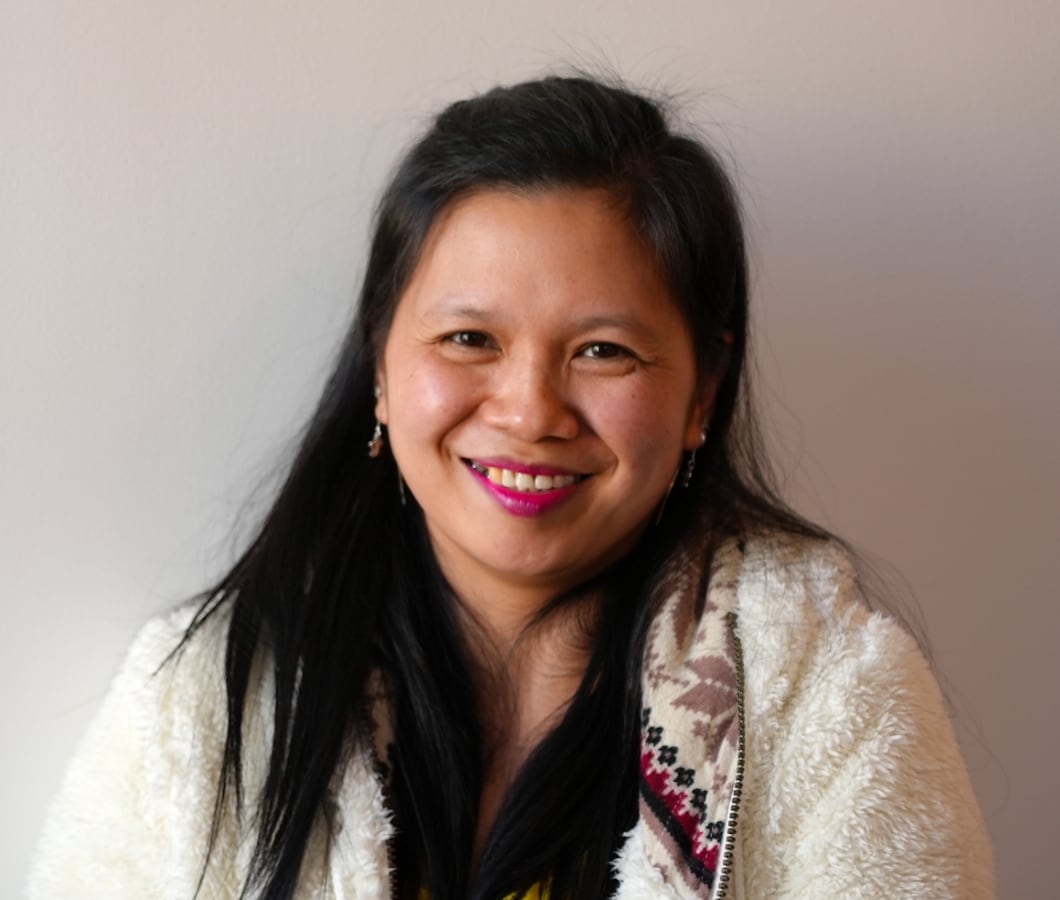 ●The reason why I work at Senryoku Agent is because everyone is kind and knowledgeable and understands each of us.
●The person in charge is always there to support and help me solve my problems. They always make us workers feel full of support and care.
●My current work is not difficult and It's fun with the co-workers.Even though we come from different countries, we understand each other when it comes to work.
FAQ
Do you do visa sponsorship?

Senryoku Agent will do visa sponsorship to those who are qualified.
Do you change the visa from visiting relatives or tourist visa to a Special skilled Worker visa?

No! we do not process the change of visa from visiting relatives, tourist visa to SSW visa.
What is the required Japanese level?

Japanese N4 passer and above.
Can communicate daily conversation.
Can comprehend basic Japanese.
Can read & write Hiragana & Katakana.
Can read basic kanji is an advantage.

Do you provide housing or a dormitory?

We provide apartments with minimal rent.
What are the requirements to apply for a new job?

Skills Prometric Exam Certificate, Japanese N4 Certificate, Valid Passport.
Should I apply for jobs in person or online?

First, you can apply for jobs online via our Facebook page, Facebook messenger, and our websites.
Second, Our respective agents will contact and assist you right away with the next process.
Do you hire applicants from outside Japan?

applicants from overseas should undergo an interview and application process through the Philippine Recruitment Agency.
What are the benefits I can get in working with Senryoku Agent?

We provide complete social insurance,
Paid leave, Transportation allowance, Housing or dormitory( cheap rent applied).
How do you protect the welfare of your worker?

We will provide total support by visiting our workers on their job sites. Hearing their problems and monitoring their lifestyles.
Do you hire inexperienced applicants?

Basically, we need applicants with experience in a particular job,
but some jobs do not require experience as long as the applicant can speak Japanese.